GENE'S SEPTIC SERVICE

SINCE 1966

Providing top quality service at competitive rates!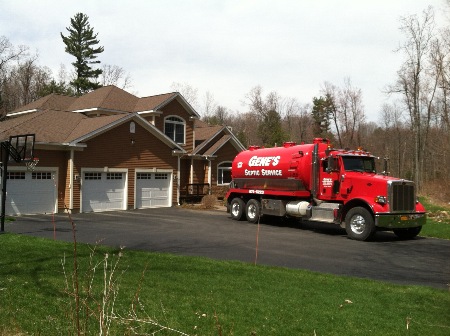 GENE'S SEPTIC SERVICE has been known and trusted by the community for over 45 years.
To us, Gene's is a source of pride & tradition.
That's why customers who call on us can be sure they will receive the quality service and experience they deserve.

If you have not yet had the opportunity to work with us, we encourage you to ask around. Surely you have a trusted friend or family member who has . . . many of our customers have been patrons for several years. Whether they started out with us by referral, or by taking advantage of the group rate & booking with neighbors, the consistence of a job well done keeps them coming back.

Please take a moment to click through our website and familiarize yourself with the services we provide. Should you have any questions, pick up the phone and call us at (518) 674-5223.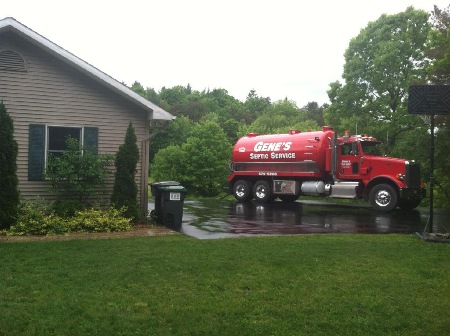 Since 1966
GENE'S SEPTIC
has been changing
the way people view the
septic service business.
We are the
"Septic Pro's". You can
count on us for
exceptional service,
backed by knowledge
and experience to
get the job done right.




Our job is to ensure your septic system is properly maintained and to assist you with any septic issues. We will send friendly reminders in the mail when your tank is due for its maintenance cleaning.